Get your personal loan in 24 hours or less.
Transparent and customized fast installment loans:
Apply for easy online installment loans to receive your funds as soon as the next business day.
See how much your loan will cost, thanks to our personal loan calculator.
Set your own payment schedule, based on your needs.
Get a quick decision after completing your application for your cash loan!
Want to estimate how much you'll need to repay after taking our personal loan?
Use this calculator to get an approximate payback amount based on number of payments and your initial loan amount.
When it's your money, you're in control.
Apply for personal installment loans for bad credit and get complete control over your finances.
Any Amount
No matter the amount of money you need, we will provide you with a loan that meets your goals.
Any Time
You set your own repayment schedule, and we'll never penalize you for paying back your loan ahead of schedule.
Any Reason
Once you receive your loan, it's yours to use as you please. We'll never set limits on how you use your funds.
With more than 20 years in personal loans, we're here to help you reach your financial goals.
Paychecks don't always line up with life's expenses, and that's okay. By providing easy online installment loans online, Your Own Funding helps hardworking people get the financial boost they need to life the life they want–and deserve.
We believe the personal loan industry needs more transparency, so we built a calculator to let our clients see exactly how much their loans will cost. Forecast your preferred repayment schedule and determine the best plan for your needs.
Thousands of
Happy Customers
Helping People for
20 Years
Is a Personal Loan
Right for Me?
I need an installment loan

Big expense coming up? The majority of our clients receive their short term loans by the next business day or sooner.

I plan to repay my loan quickly.

short term installment loans online are meant to be just that–short term. We recommend paying back your loan as soon as possible to lower the amount you pay in interest.

I don't like financial surprises.

Surprise birthday parties are great. Surprise expenses are not. We'll show you exactly how much your personal loan will cost before you receive your funds.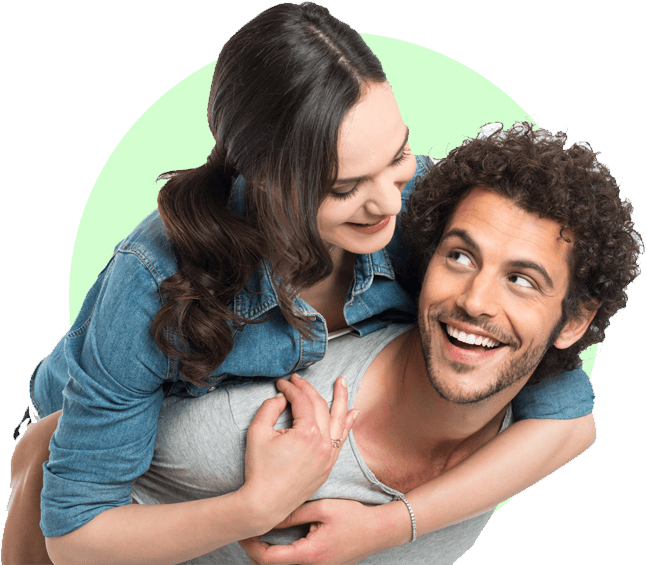 Apply for your personal loan in
three easy steps.

Fill out our simple application form in 5 minutes or less.

Review your loan options to see which is right for you.

Get approved and receive your funds in as little as 24 hours.
We have helped over 130,000 people

"The representative helping me was absolutely fantastic. Not only did I get my loan but she also advised me that she could help me get my credit back."
Joy Cole, NY

"Their application process was quick and simple. In a short time I had the funds I needed to complete some much needed improvements around the house."
Jennifer Kerr, LA

"These guys are always ready to help you need it most. They helped cover school fees for my brother and when i was a little low on cash."
Mary Kate, GA
Guides

Learn about money management …
If you don't have access to great public transit, you need a car. The only catch is that cars are expensive. People who can afford them either have the cash saved up, good credit, or a little of both. Otherwise, options for purchasing a car can be seriously limited....
read more